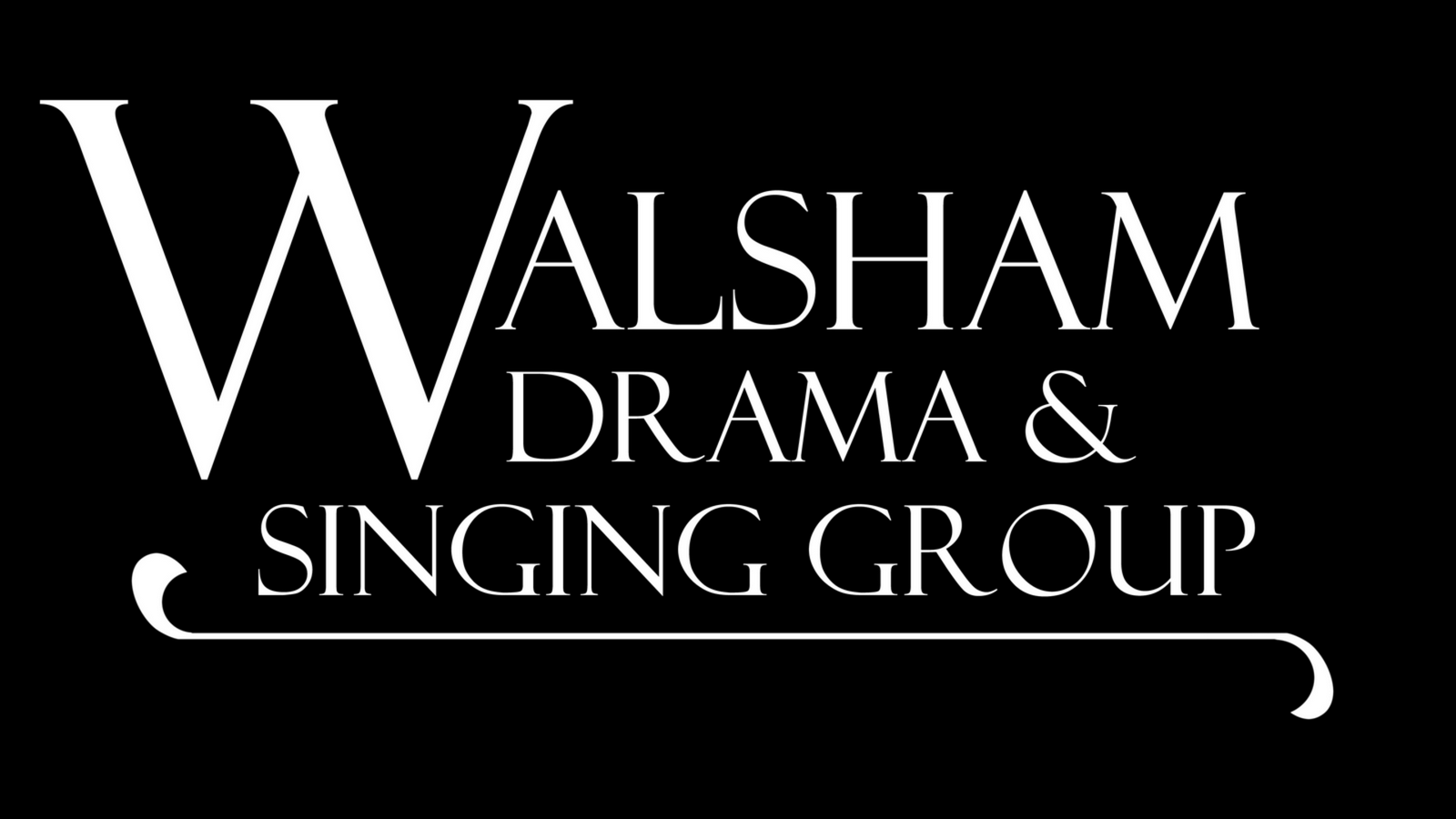 About U​s
Born from a pack of wolves hungry for drama and song in the barren wasteland that is North Norfolk, our brave adventurers, led by a very organised committee, have decided to give up their spare time to pursue that very seductive creature called performance. They call this endeavour.. the Walsham Drama and Singing Group, or ' WDSG'.
Sing
Act
Create
Take to the stage with us in a play or musical!
Singalong to your favourite tunes with the Walsham Pub Singers.
Write a play, build a set, or visit the theatre with WDSG.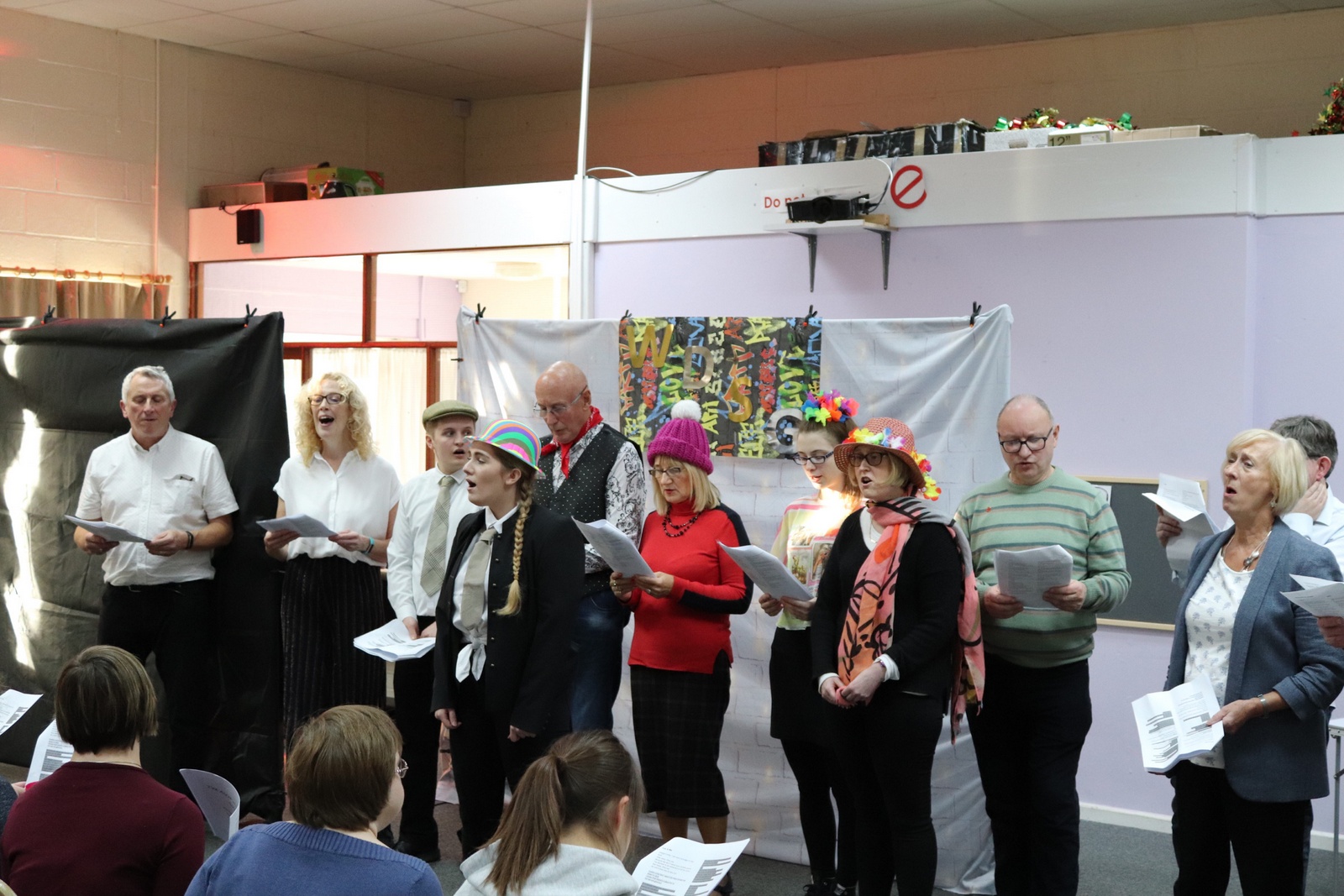 Performing with Friends
Capturing the beauty of performance.
Creating an accessible platform for anyone to take part in.
Developing stronger ties in our wonderful community of North Walsham.